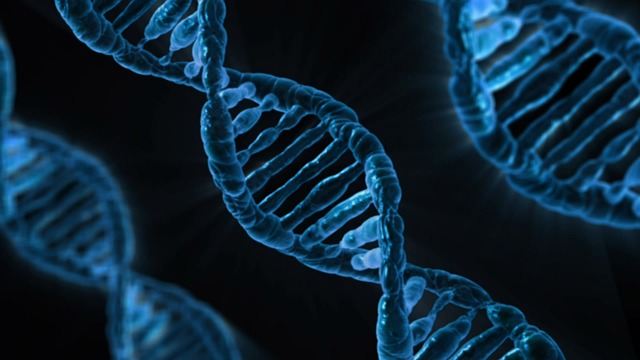 Global Geography Of Europe Knowledge Test
Since 2013, we have been measuring the global knowledge about geography of Europe through the online quiz game.
The results are based on 185317 answers to questions in category geography of Europe, given by players from 130 countries.
This test has questions in the following languages: Polish language, French language, Spanish language, English language, Portuguese language, Romanian language, Dutch language, Italian language, Swedish language, German language and Russian language.
Results by country
Results by gender


Origin of answers
Answers distribution by gender:
Answers distribution by language:
Polish language
94%
174871
Portuguese language
0%
10
Answers distribution by country:

Poland
92%
170581

the United States
1%
3673

Germany
1%
2732

the United Kingdom
1%
2612

Italy
0%
814

Greece
0%
608

India
0%
606

the Netherlands
0%
466

Republic of Ireland
0%
459

Australia
0%
458
Quiz size
Number of active questions per language:
The results are released under the CC-attribution license.
You may freely use it and re-distribute, but you must provide the link back to this page