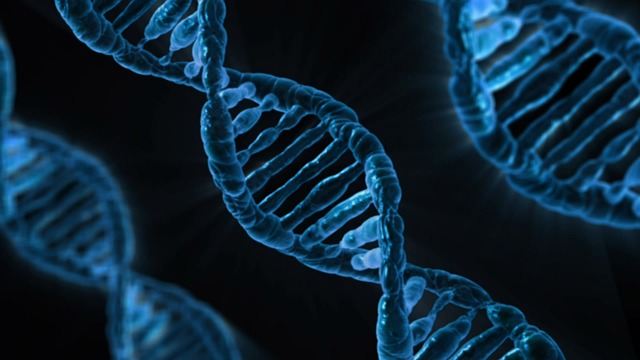 Probably the smartest trivia in the web.
Play against others at the arena
or test yourself in one of the categories below.

The questions are difficult and you will often fail to answer.
But thanks to the explanations you will learn a lot.

Meet players from all over the world at the arena.
They answer the same questions in their own language.

Questions are added by users.
Add one yourself and observe its statistics.

We love science and use scientific sources.
Found a faulty question? Correct it or let us know.

We love statistics!
Explore answers distribution charts and knowledge maps.

Globalquiz is mobile friendly.
Enjoy it through your smartphone web browser.

Do you know any foreign language? Translate one question please.
Every language counts and every help is appreciated.