Globe Master 3D
In this geography game, you will face the world as it really is.
Geography game on a 3D globe.
With over 800 locations included globe master 3D is probably the largest map game ever, offering several hours of playing with 80 challenging levels. There are several categories to be explored, including capitals, cities, interesting places, UNESCO world heritage sites, mountains and football stadiums.

Tourist attractions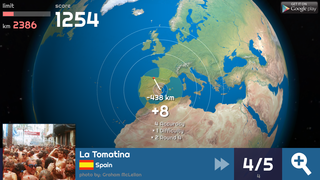 La Tomatina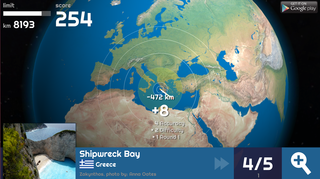 Shipwreck Bay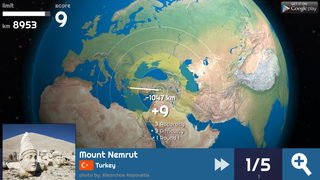 Mount Nemrut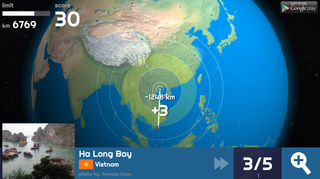 Ha Long Bay
Culture & Sport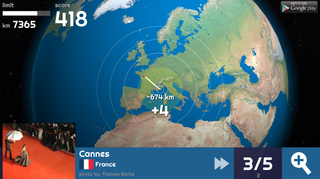 Cannes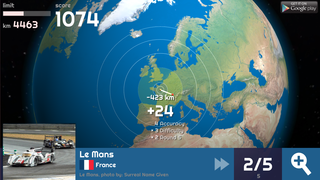 Le Mans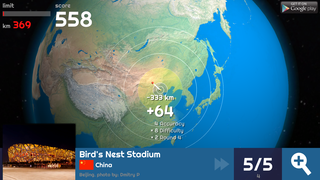 Bird's Nest Stadium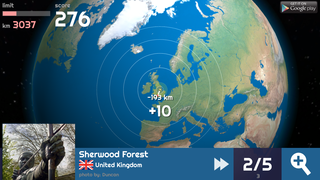 Sherwood Forest
Historic places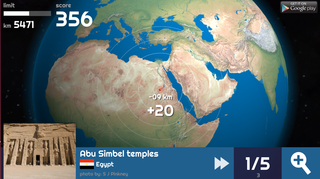 Abu Simbel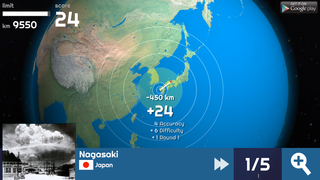 Nagasaki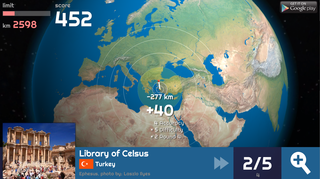 Library of Celsius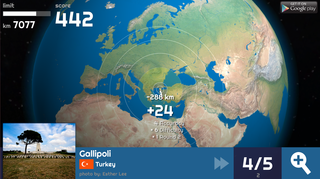 Gallipoli
Nature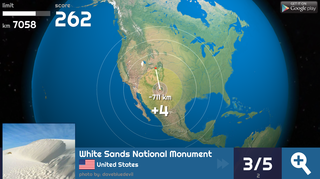 White Sands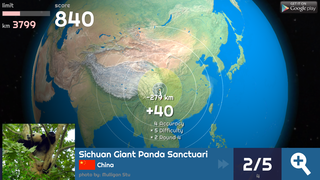 Panda Sanctuary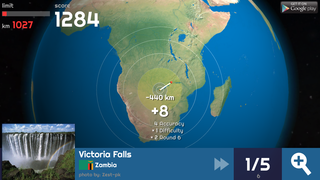 Victoria Falls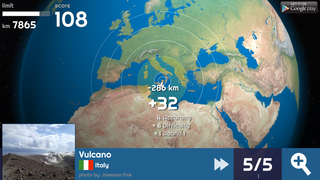 Volcano
Explore 800+ locations yourself!