Globe Master 3D
In this geography game, you will face the world as it really is.
← back
Globe Master 3D Privacy policy
This is the privacy policy for Globe Master 3D Android application, available in Google Play Store. The Globe Master 3D has been created and published by Imaginarium Katarzyna Pietrak.
Do you collect any personally identifiable information?
No.
We don't collect any personally identifiable information through Globe Master 3D Android application. The only information we collect is anonymous data about player's in-game behavior.
What and when do you collect / send from my device?
We collect anonimized information about the player's game progress
This information is collected for statistical reasons, and used by us to analyze the difficulty level of the locations included in the game. This information is not personally identifiable.
Third-party components and services
Google Analytics
We use Google Analytics service to analyze user's behavior within the app. Google Analytics collects information about your device, country and in-game behaviour, and may use it for adevrtisment purposes. See
Google privacy policy
for details.
Google AdMob
We use
Google AdMob
service for advertisement. It will collect information about user's behaviour and response to the adveritsment. See
Admob privacy policy
for details.
Unity 3D
The game is built using
Unity 3D
engine. The engine also collects some statistical data. See
Unity3D privacy policy
for details.
Contact information
Imaginarium Katarzyna Pietrak
ul. Obrońców Tobruku 19/80
01-494 Warsaw, Poland
pietrak.katarzyna@gmail.com This privacy policy has been published on 2017-01-13.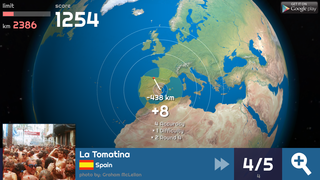 La Tomatina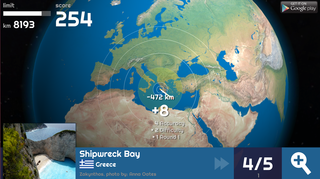 Shipwreck Bay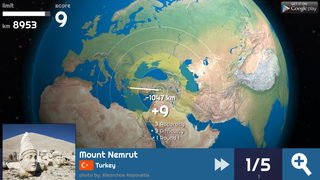 Mount Nemrut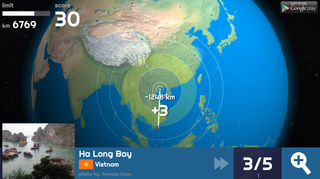 Ha Long Bay