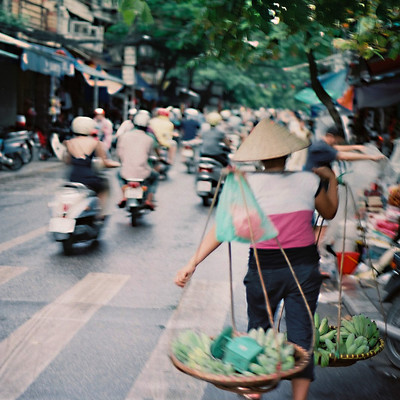 Progress
Result

--

correct answers

0% of all games finished with 0 points

0% of all games finished with 1 points

0% of all games finished with 2 points

1% of all games finished with 3 points

8% of all games finished with 4 points

25% of all games finished with 5 points

19% of all games finished with 6 points

12% of all games finished with 7 points

16% of all games finished with 8 points

12% of all games finished with 9 points

3% of all games finished with 10 points

Your score is better than -- of players and the same as --.

based on results of 56 players
Country averages
1
Italy

62%

(177/281)

2
Australia

61%

(216/352)

3
the United States

54%

(1279/2341)

4
Greece

53%

(181/339)

5
the United Kingdom

50%

(566/1128)

6
Poland

46%

(47908/102985)

7
Germany

45%

(504/1103)

8
India

45%

(225/498)
High scores
Nobody managed to score 7 or more points in a single game of this quiz yet.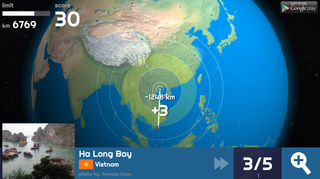 Do you like globalquiz? Then you will surely like our Android game
Globe Master 3D
.
The goal of the game is to locate various places on the 3D globe as precisely as you can. Just like globalquiz, it is free, demanding and full of surprises that will teach you a lot about the world.